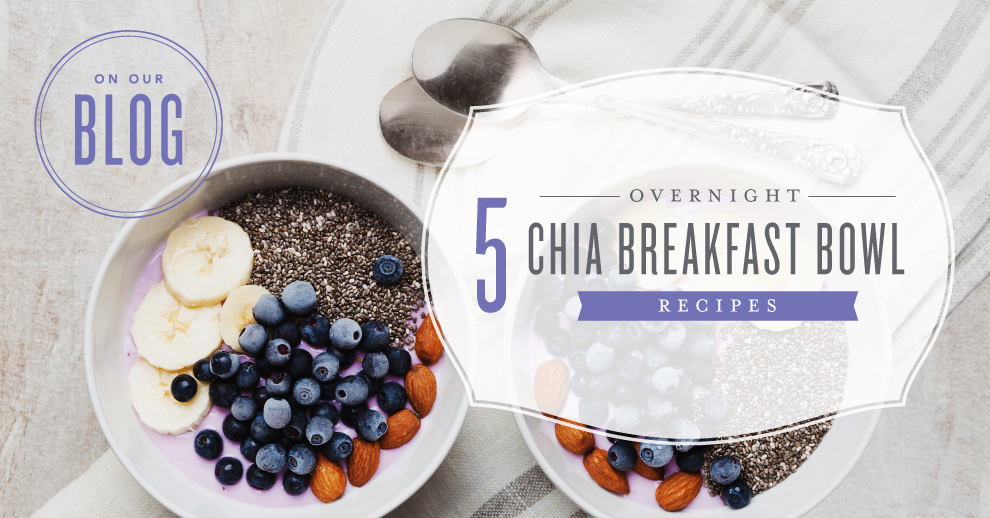 Start the day off right with a healthy breakfast infused with the fresh flavor of 100 percent pure essential oils! Instead of grabbing a sugary pastry or drink, fill up on real food with an overnight chia breakfast bowl. We've rounded up a handful of chia seed pudding recipes—from traditional to exotic—so you can create a perfect morning!
The best part is that these breakfast bowls are simple and easy. Just prep a few ingredients the night before, let your creation sit in the fridge, and enjoy it the next morning! Be sure to prevent clumps by giving the chia seed pudding a good stir when you take it out to eat or stir it about 30–60 minutes after you put it in the fridge.
---
---
---
---
---
---
Looking for more kitchen inspiration? Try our no-bake energy ball recipes or our dairy-free dark chocolate peppermint mousse!
What's your favorite fast breakfast using YL products?
Tell us your tips in the comments!